As working from home has become the new norm for many people during this time, setting up a designated office space is important to maximize productivity and help you get in the zone. It is important to create an area that can help you maintain that mental state of focus. Some people might have an extra room that they can transform into their office and others might just have a corner in their bedroom or living room. Either option works as long as you follow these steps.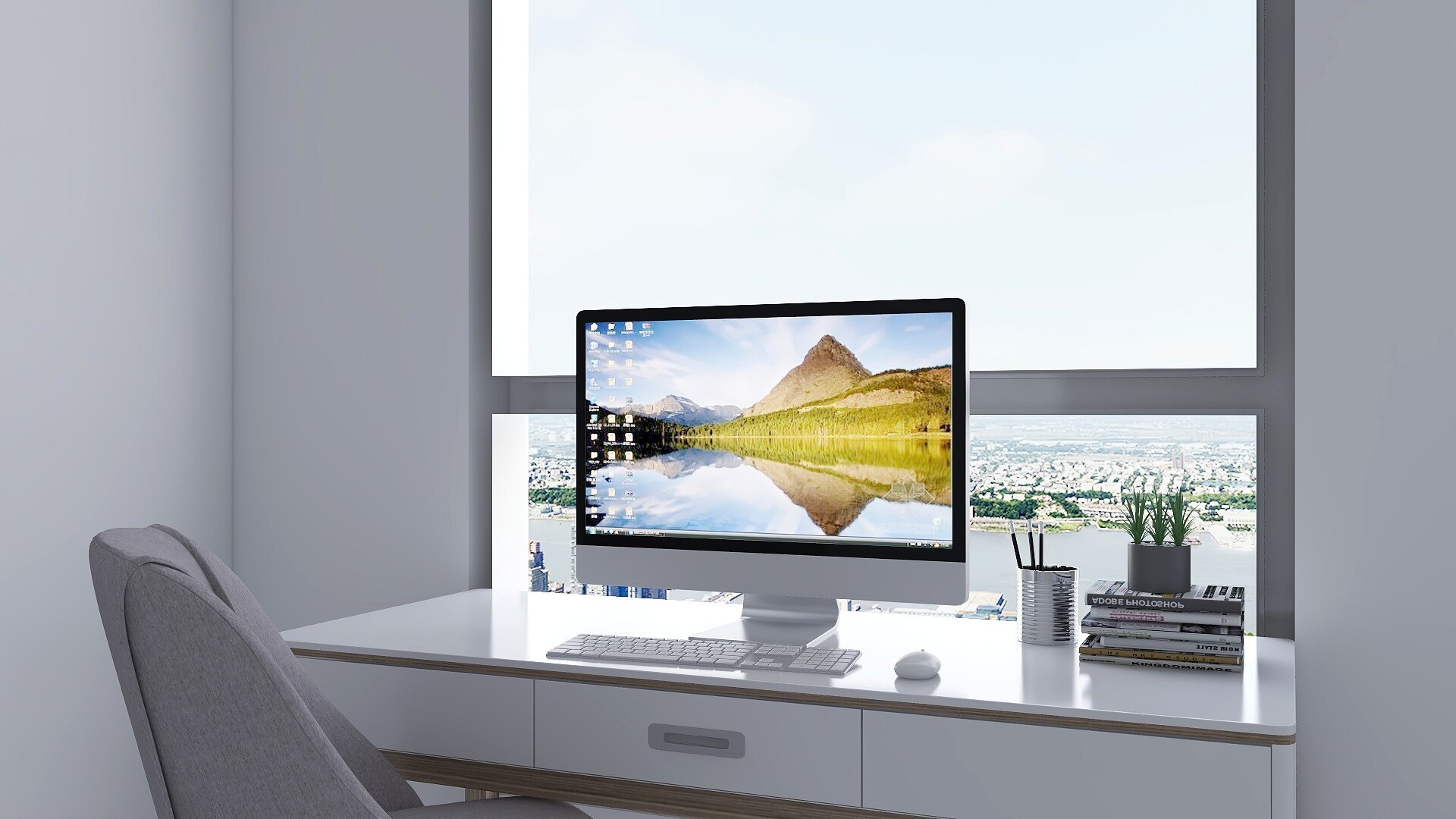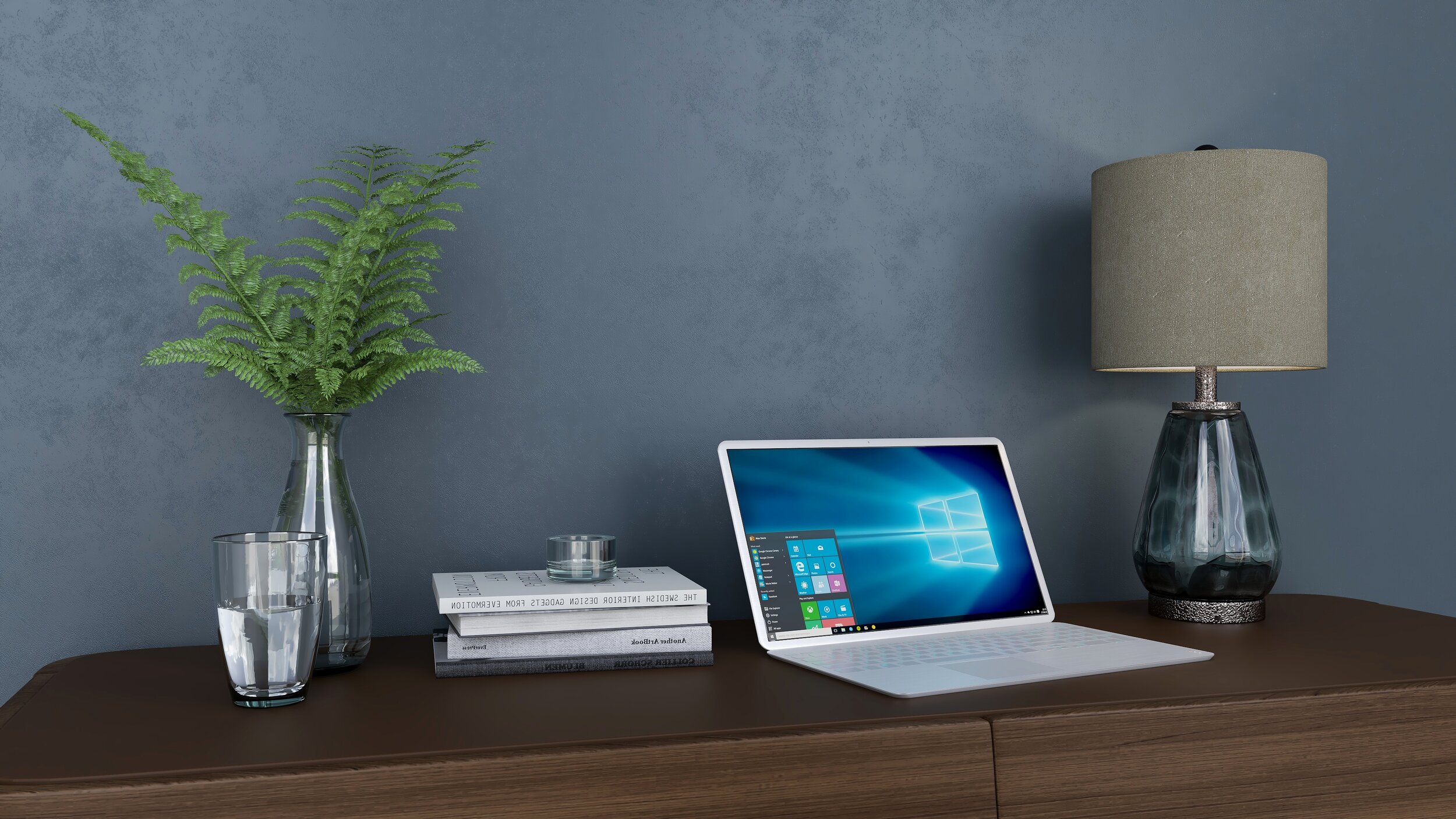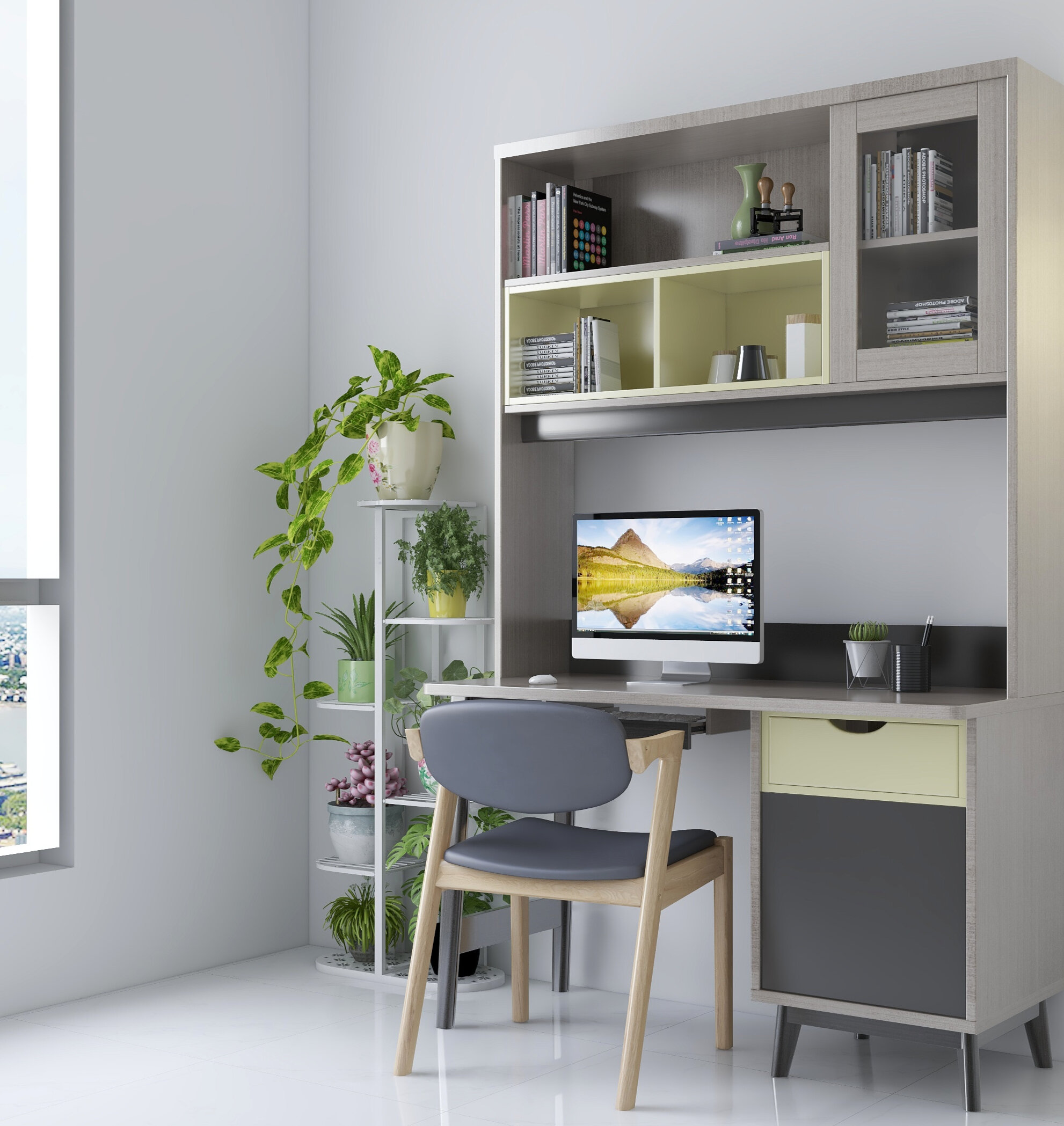 See below for additional ideas that can work for you in creating a home office.
Interested in creating your own home office or other creative spaces?
Check out my services here.